Visit of the InnoTrans 2022 in Berlin, Germany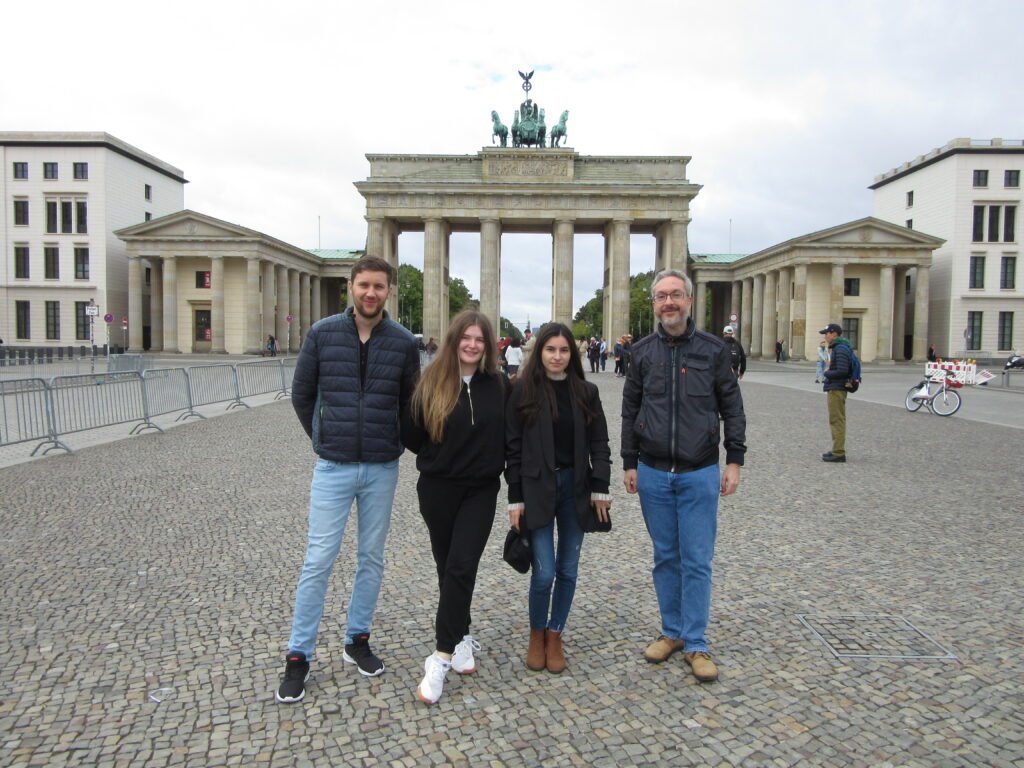 In September 2022 our whole team visited the InnoTrans, and we had the pleasure to be part of this extraordinary event! This leading international trade fair for transport technology, took place in Berlin. As we explored the exhibition halls, we were greeted with a huge number of innovative achievements in the transportation sector. From 3rd rail components and newest vehicles to eco-friendly materials in our industry, the future of mobility was on full display.
Beyond the exhibition, we had the opportunity to see the main attractions of the city that make this city truly special.
We returned home with a renewed sense of purpose and a wealth of knowledge.
Company Excursion to Copenhagen, Denmark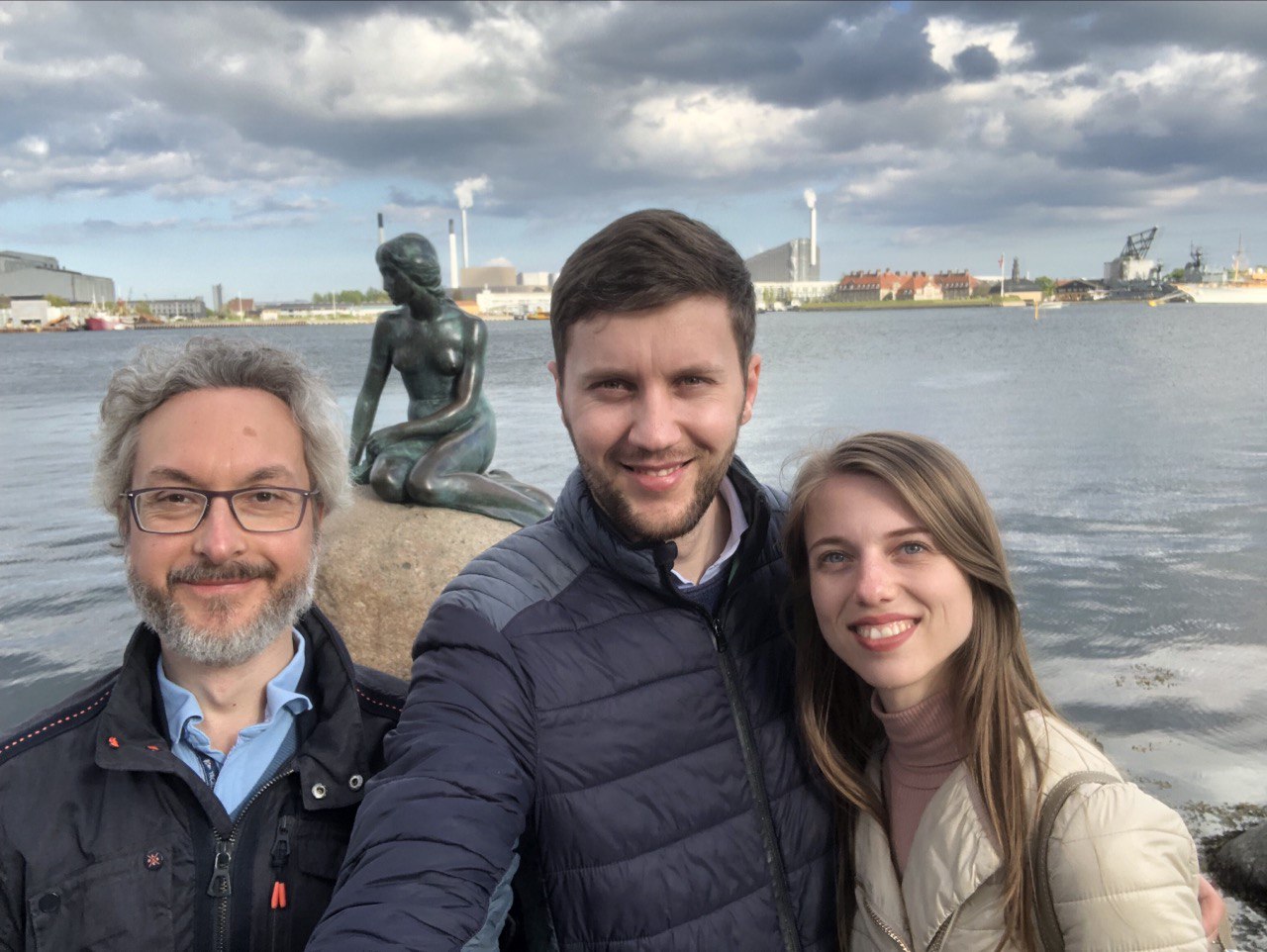 In May 2022 our team made a company outing to Copenhagen to visit the construction site of Cityringen, Branch off to Sydhavnen for the Metro in Copenhagen. We also took time for sight-seeing in the beautiful city of Copenhagen.
We want to say thank you to the team of Rhomberg Bahntechnik, who welcomed us very friendly and took their time to show us everything.
For us it was great to see the result of our work and it is a good experience that we can use for future projects. We enjoyed our visit to Copenhagen very much.